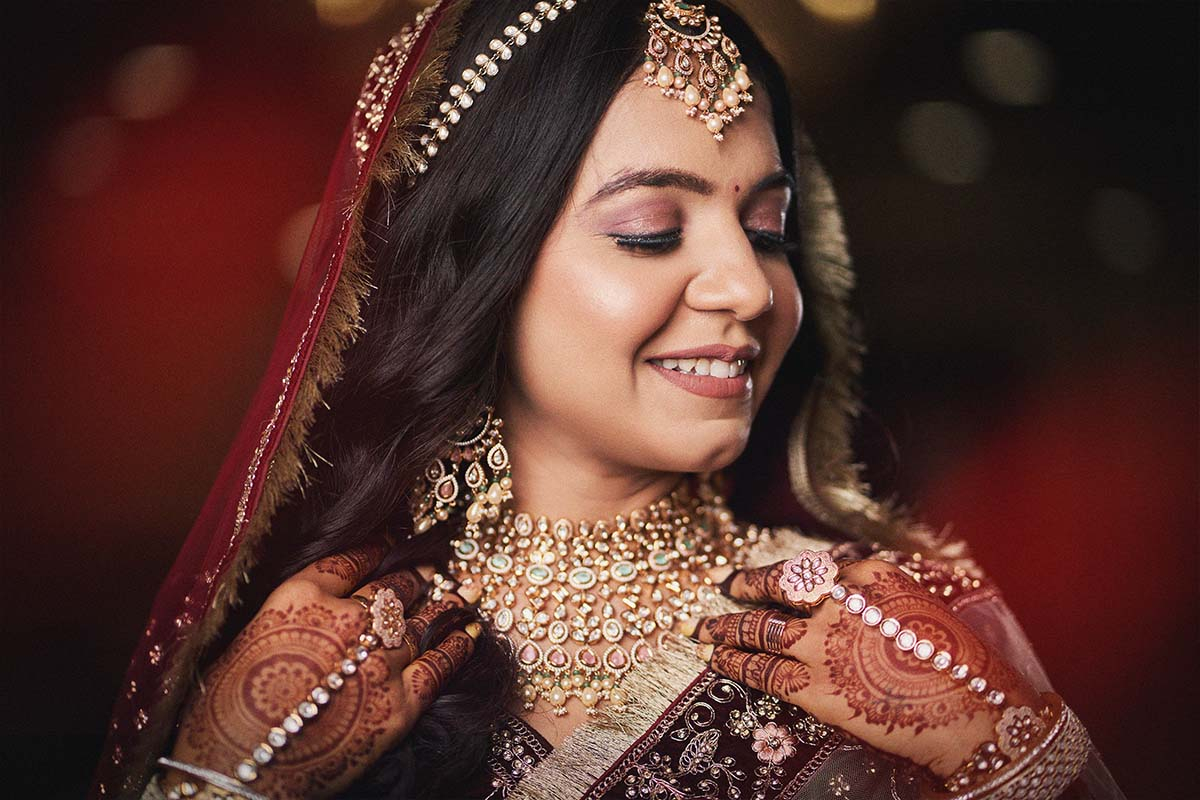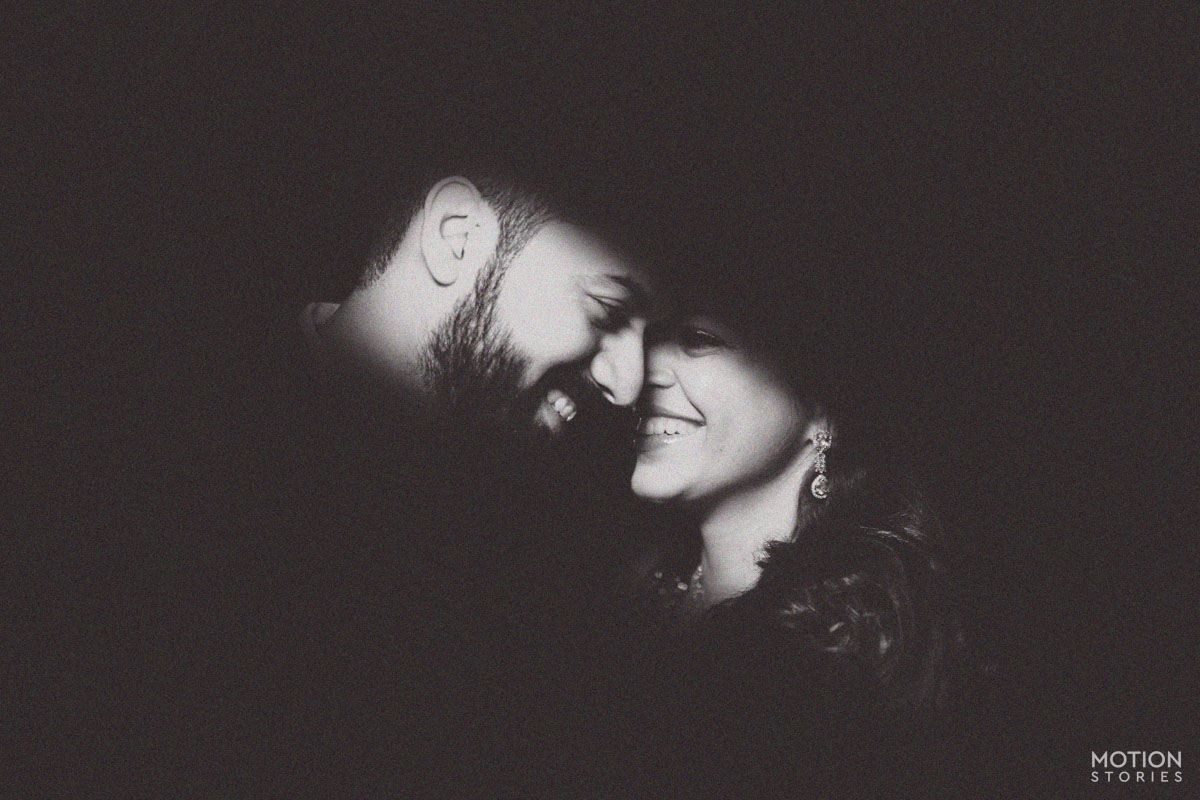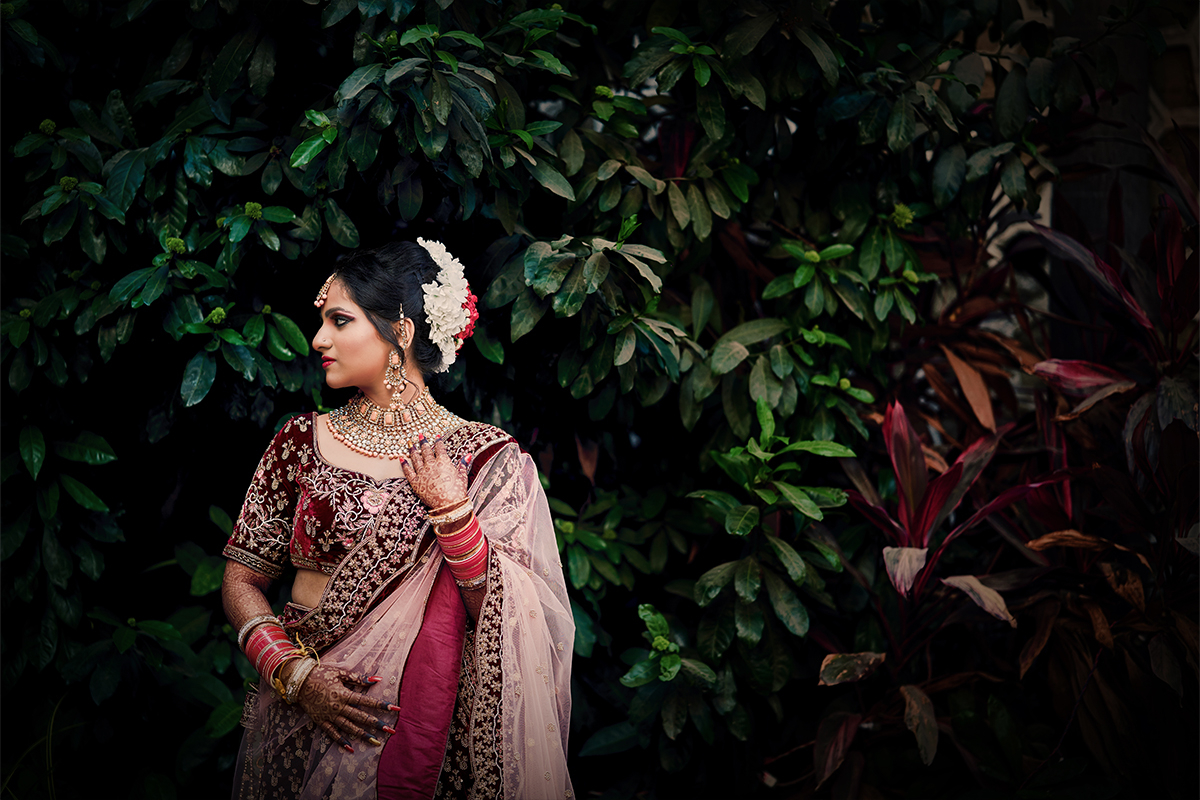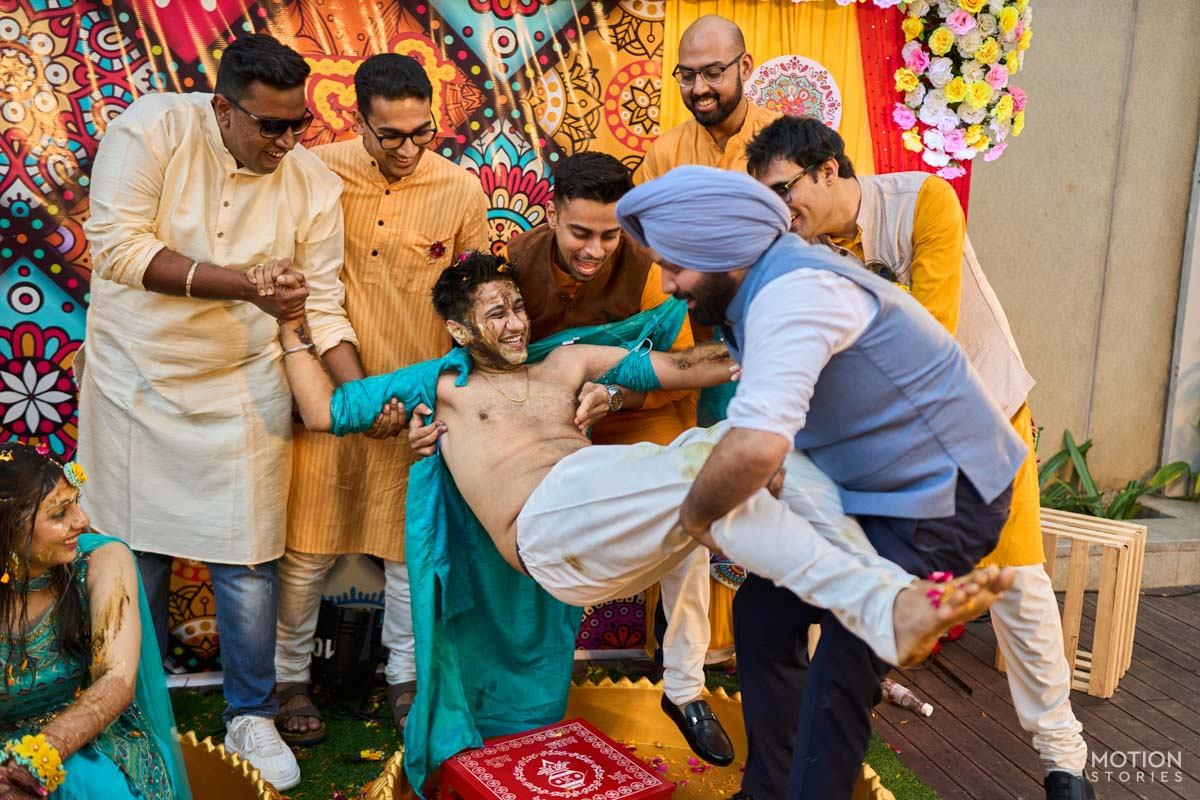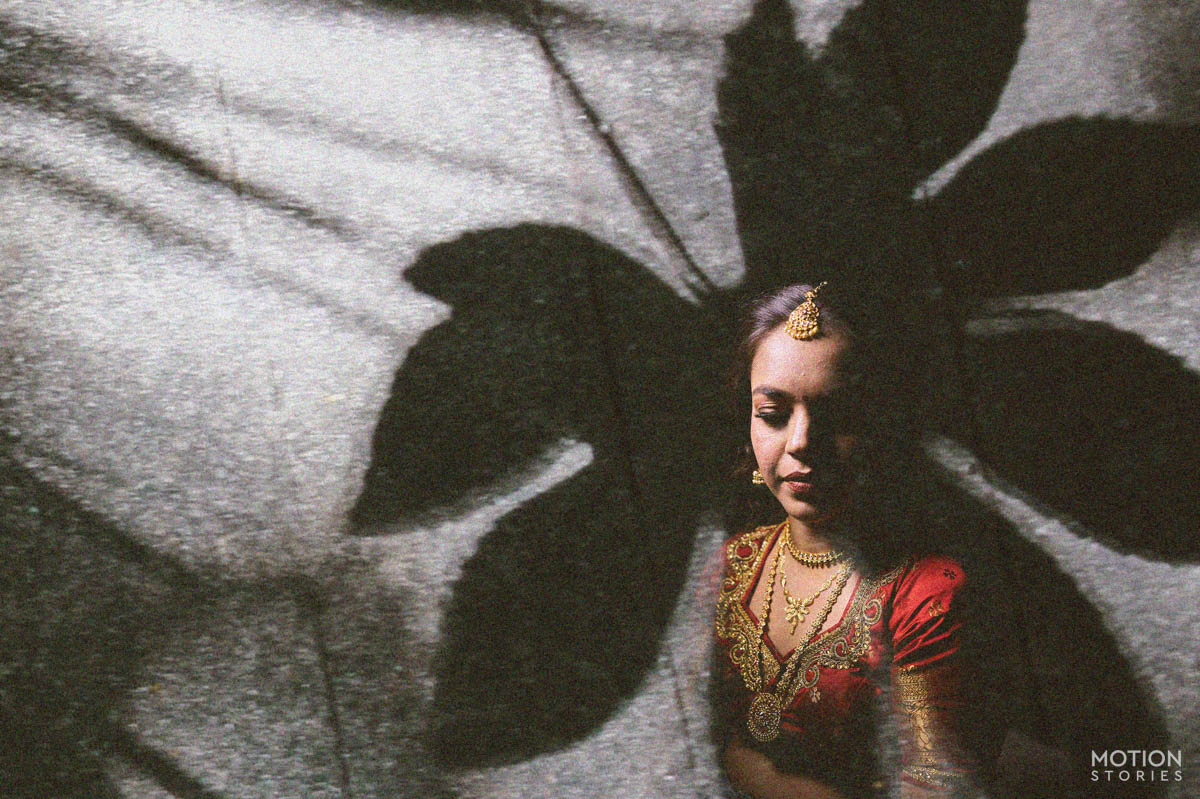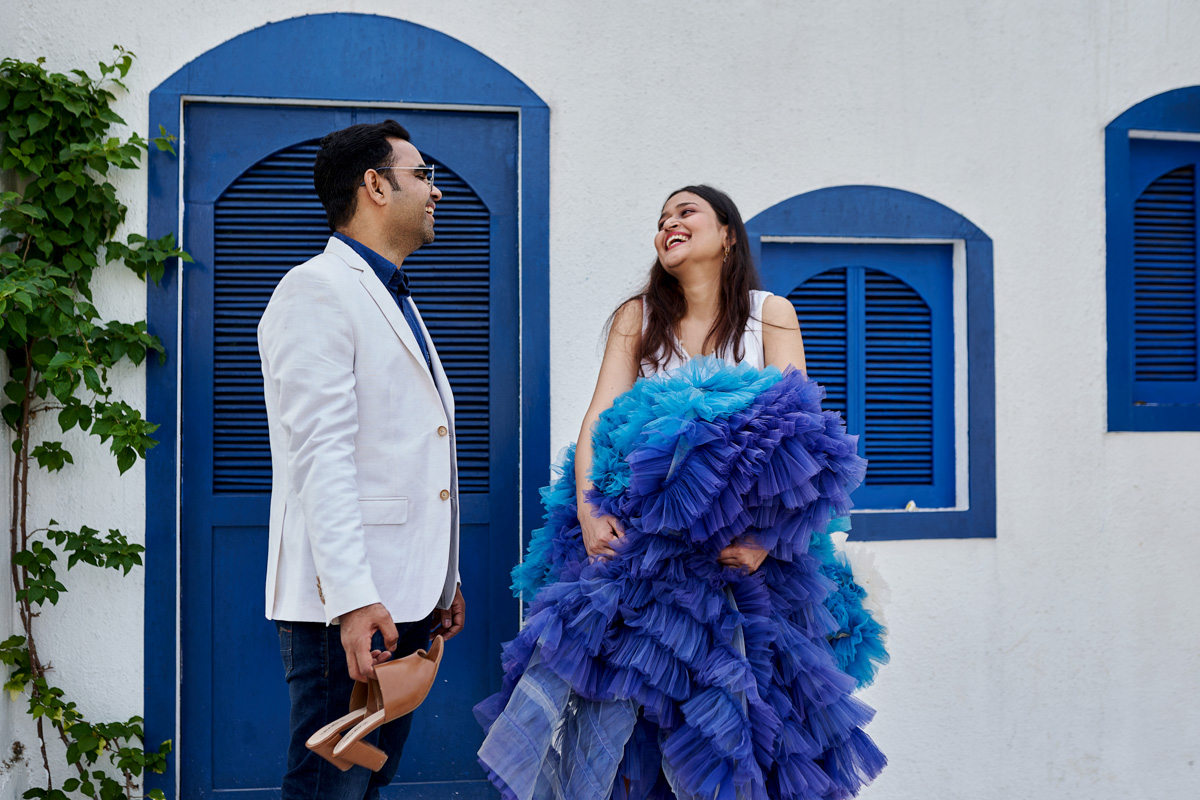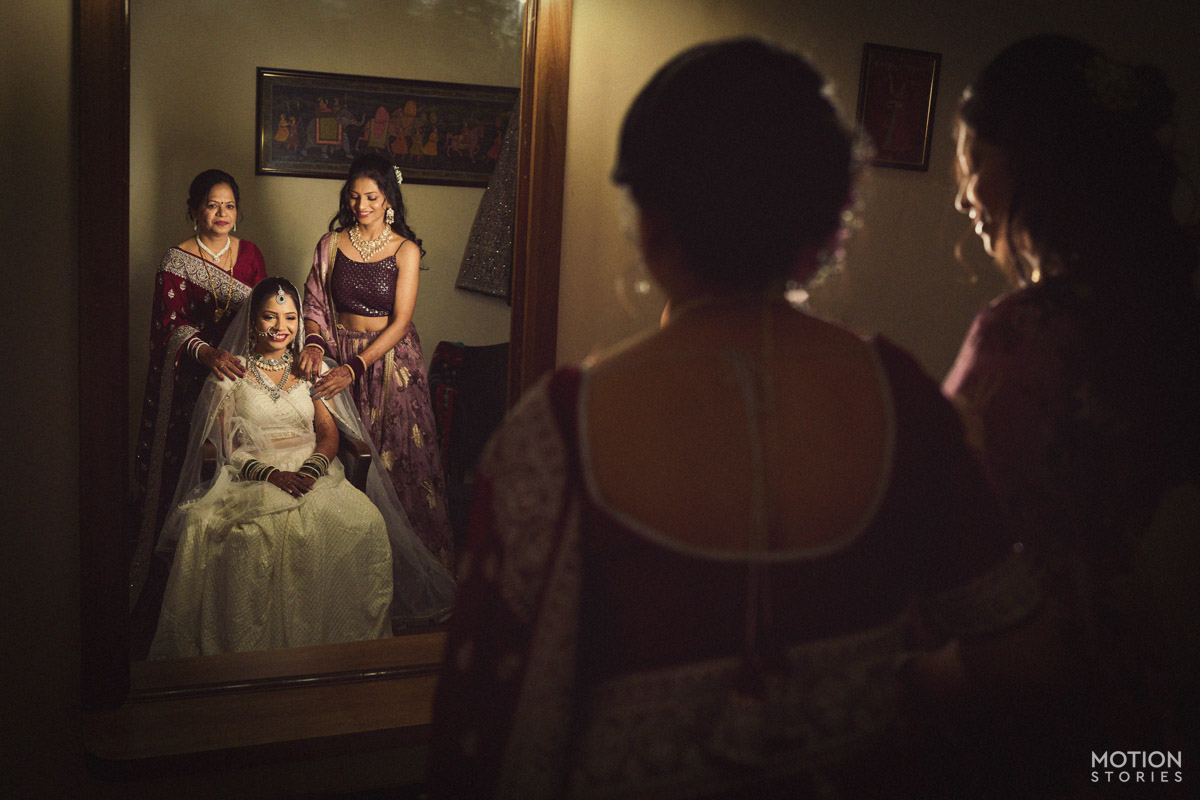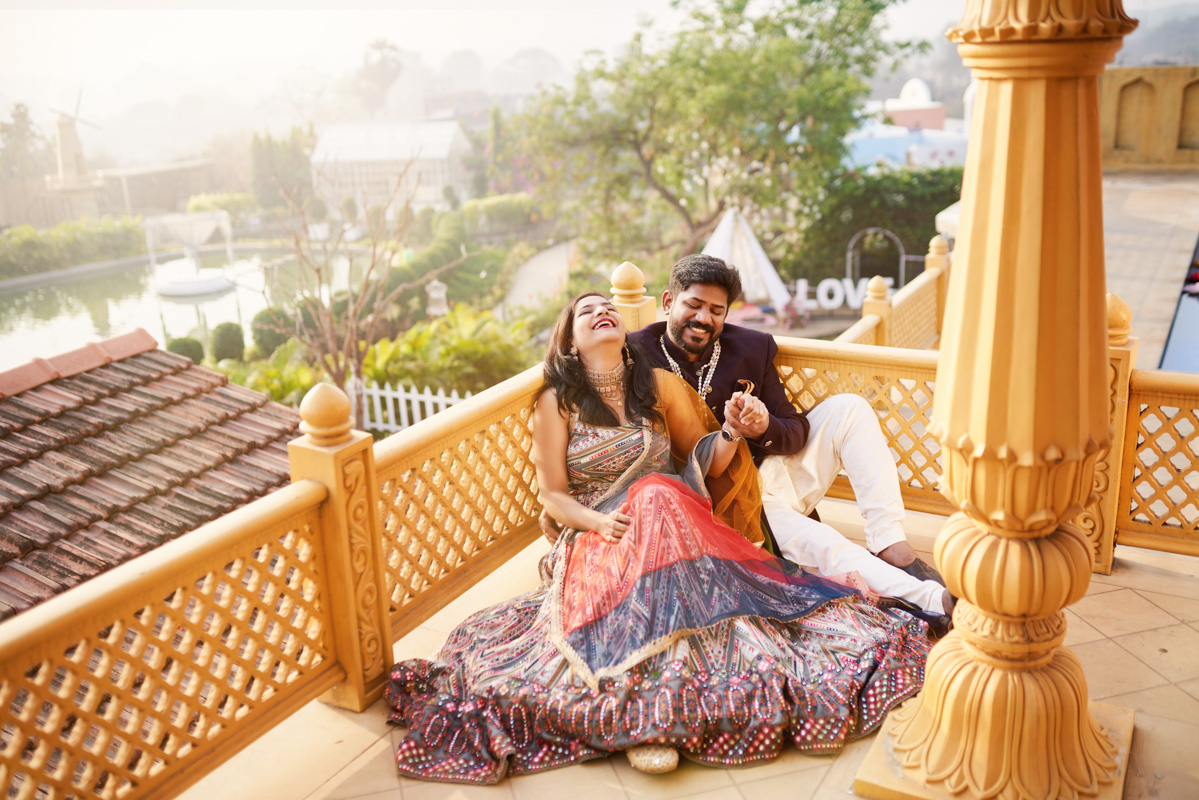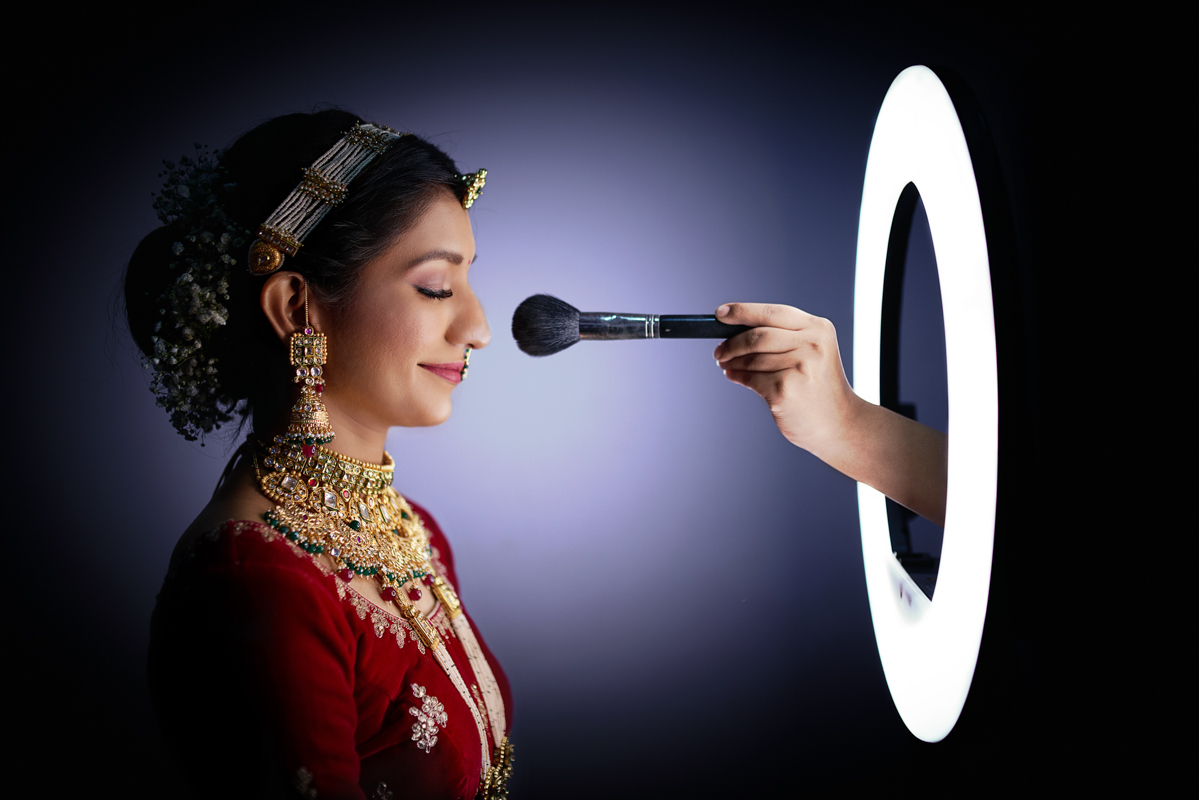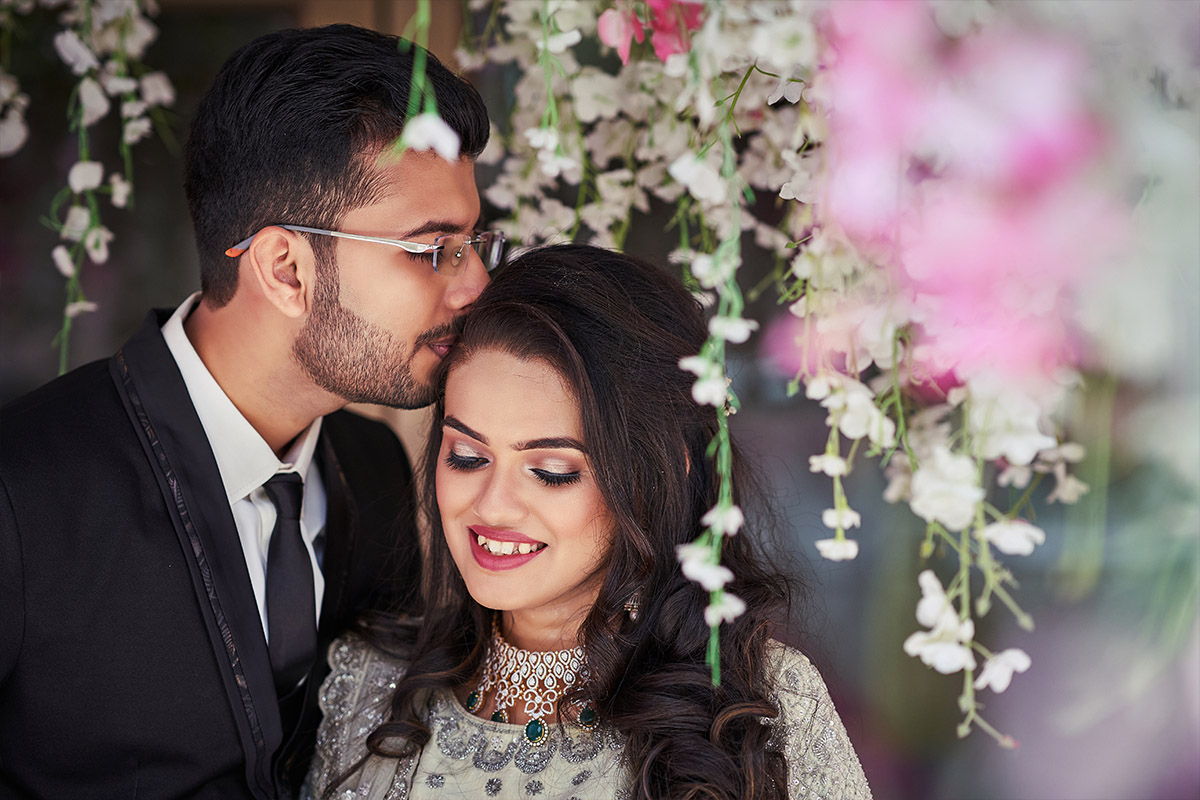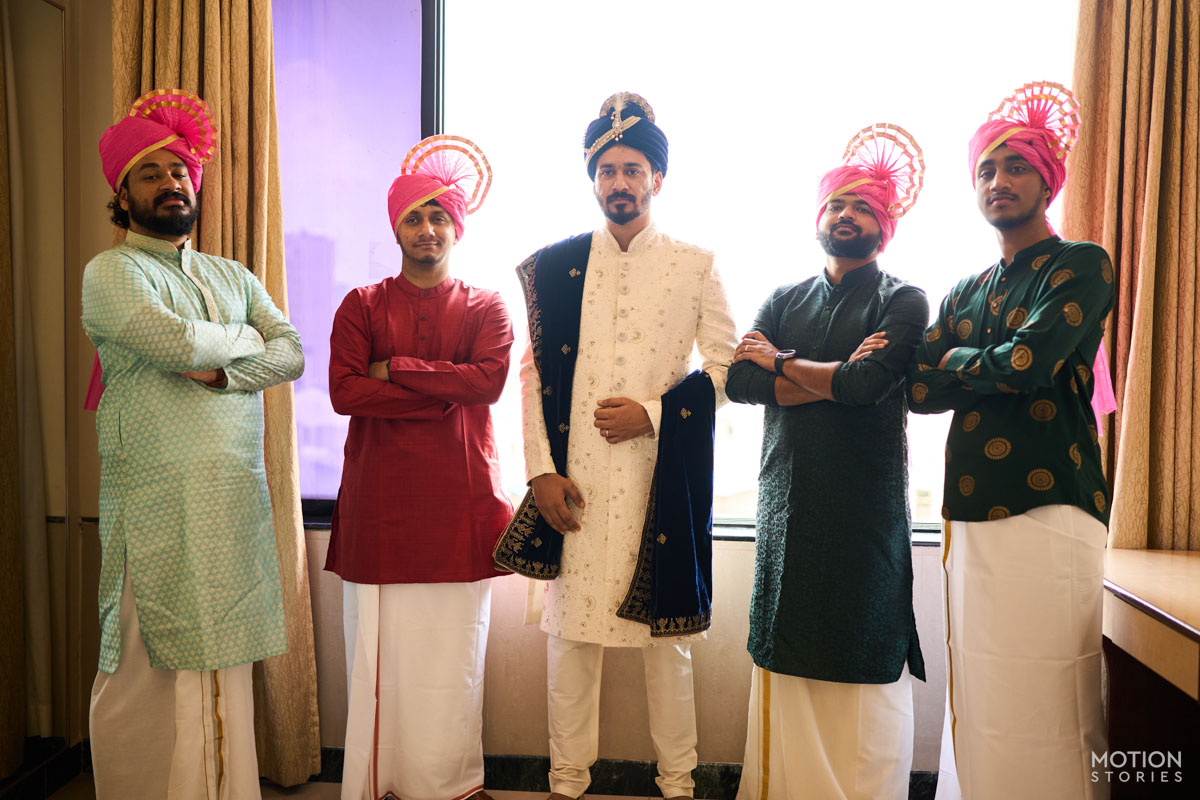 wedding photogrphers in mumbai -026 copy
wedding photogrphers in mumbai -02
wedding photogrphers in mumbai -06









CANDID WEDDING PHOTOGRAPHERS IN MUMBAI
If you are looking for a Best Wedding Photographers in Mumbai. Talk to our expert.
vignesh muthukrishnan
2022-02-23
Amazing group of people to work with. They take time to understand the subjects, make them comfortable as well.
Pirate Yash op
2022-02-20
Team of motion stories captured the most special day of our life. I never hesitate to recommend them to anyone who wants professional photographer for their wedding.
Sandesh was the best photographer I have ever hired. Followed through on everything he said he would do. Would highly recommend motion stories for pre wedding and wedding photography.
We are so glad that we found motion stories. We can't say enough about how professional they are and the quality of work that they provides. We were so pleased how they shoot our wedding and final deliverables. That we will continue to refer motion stories to others.
Team of motion stories is very incredible. The way they use their imagination and photography skills me and my finance really loved that. Photos and videos were came very beautiful.
Vinay Bechavade
2022-02-20
Motion stories is best in town for choosing photographer for wedding. They are team of young photographers. Thanks team
Akshay Bechavade
2022-02-20
Motion stories and team is the best choice for pre wedding photographers in mumbai. We had a pre wedding in mumbai and they captured our pre wedding very well.
Thank you motion stories for your great efforts on our wedding day. We really enjoyed our wedding film & photos. Highly recommended
We found motion stories on internet. We are grateful that we hired sandesh and his team for our wedding. They are very professional towards their service. Thank you for capturing our special moments.
KRISHNAPRIYA MURLIMANOHAR
2021-11-16
Sandesh and his team is very friendly and flexible We got our pre-wedding shoot from them They are doing a great work Looking forward to get more shorts done by them