Pre Wedding Photographers In Mumbai?
Motion Stories is a team of young and skilled Pre wedding photographers in Mumbai who is obsessed with capturing stories of love.
Finding the best pre-wedding photographers in Mumbai for your pre-wedding day may be easy but finding the best who go by your requirement, style & preference is not! That's where Motion Stories steps in.
Reasons To Hire Us For Your Pre Wedding Shoot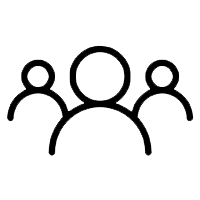 Team of photographers & cinematographers who are the masters of the craft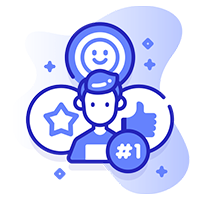 Team of experience team who have captured more than 100 stories.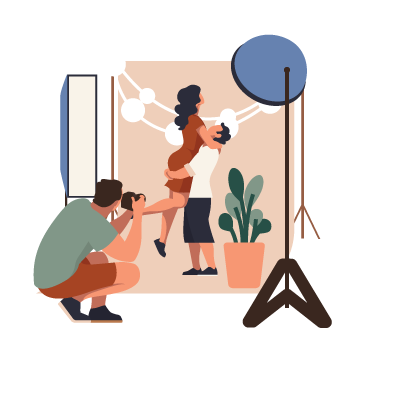 We Promise - No Cheesy Photos
We avoids unnatural looking, contrived and overly cheesy photos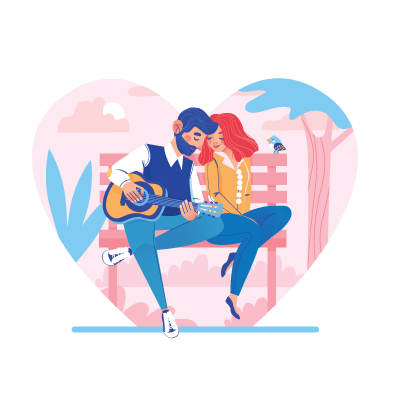 We shoot a different kind of pre-wedding shoots like Freestyle, Traditional, Glamorous, Casual & Theme Based.
Look! What are clients says about
We are team of professional storytellers who believes in capturing stories of love. we have traveled to many cities & states to capture stories. we would loved to capture yours also.
WE LOVE CAPTURING STORIES OF LOVE
We are obsessed with creating fun, off-beat, and contemporary pre-wedding stories. We capture those light, laughter moments and the serious ones, the chaos, and confusion so that you can relive the scenes one by one, long after the wedding is over.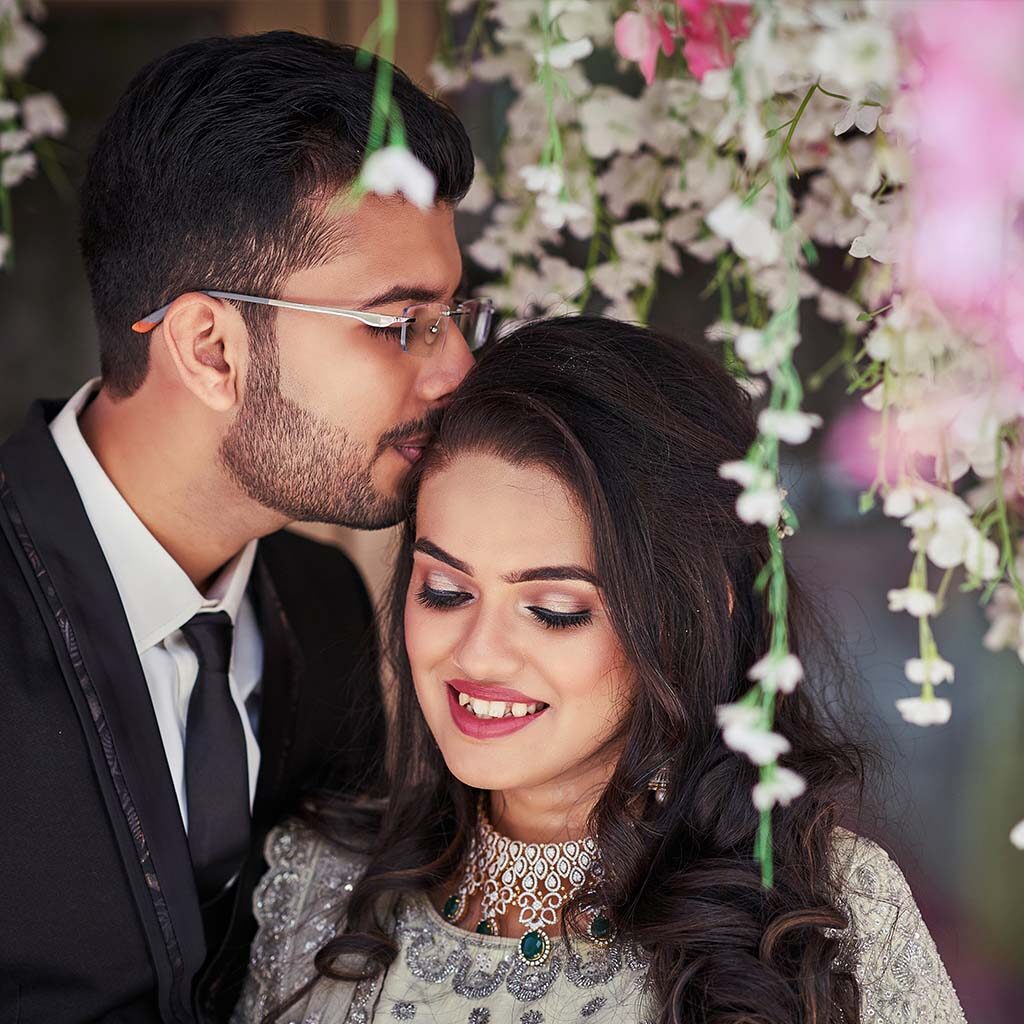 WHY IS A PRE-WEDDING SHOOT IMPORTANT?
Pre-wedding shoot sounds fancy and a lot of couples think it is unnecessary and expensive too. But, a pre-wedding shoot will give you an idea about the photographic style that will suit you best.
If you ask that pre-wedding shoots are mandatory ones? then it's not but, it's important because it is performed for making lifetime moments more beautiful.
Couples are much more excited about pre-wedding shoots than their wedding photographs. Because it helps the couple to spend quality time together and another most important thing about pre-wedding shoots is that it enables you to know your photography team before the wedding.
The couple's wedding day is a momentous occasion, and everyone wants to make it extra-special. As a result, our pre wedding photographers in mumbai and services at Motion Stories are second to none. Motion Stories is a one-stop shop for all of your filming dreams. 
FREQUENTLY ASKED QUESTIONS ABOUT PRE WEDDING PHOTOGRAPHERS
We are not good at posing. That's why I am very curious about our pre wedding shoot
It's our responsibility to make your pre-wedding photoshoot joyful. We know different camera angles to capture the best shoots in the most natural ways, like talking to each other, bright smiles, and cozy moments in a trusting atmosphere. 
Where should I get my pre wedding done?
Pre Wedding Location is totally depends on your taste and preferences for pre wedding shoot. However, we are ready to travel pan idea to shoot your pre wedding. We have already shot pre wedding shoots in various states of India like Karnataka, Goa, Rajasthan, Gujarat and Maharashtra.
Please chat with our team so they can suggest you best location according to your requirements.
Which equipements do you use for the shoot?
Well, you may have heard about lots of photographics equipments like dslr, mirrorless, flash, tripod, reflectors and many others. but we use much more equipment to get creative cinematic shots easily. we capture candid moments, you left all to us and rest for your special day for nothing but different conceptual shots.
What is your style of Pre wedding photography?
Over the years, we have developed our signature style which can be consider to be a mix of candid, contempory. Depending on the situation and mood we think about how to best use our artistic vision to tell your story.
What will be the cost for pre wedding shoot?
We provide a complete and customized pre-wedding photoshoot package. So the cost may vary based on your choice for opt services. Our Charges for pre wedding photography & videography starts from 45,000 INR. Get in touch with us today for a personalized experience.
Note: Our package doesn't include cost of accommodation, food, destination photography/videography fees & tax, traveling cost to other cities. You have to accommodate all such extra costs yourself.
You are currently out of my budget. Are your charges negotiable?
If our prices are out of your budget, we can figure out a smaller package that will work for you and us. Negotiating is not something we do because we believe that skill and hard work needs to be valued.